2019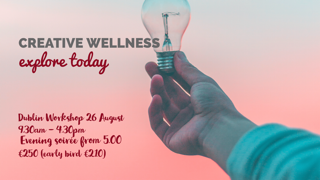 We are all born creative and curious, but sometimes our confidence and engagement with these qualities can fade as we grow up. Pressure, stress and every day life gets in the way of us being truly imaginative. Stimulating our playful sides reconnects us with our unique creativity and allows us to stand out from the crowd.
The creative wellness workout gives you practical ways to rediscover play and explore your inner creativity. The day is built to reboot and reactivate your imagination.
Working on your own and as part of small groups in a non-competitive environment, you'll learn tools to become more creative in your personal and professional life. We will engage in exercises including creative and free writing, memoir, clown and guided storytelling.
Sign up! It is the personal and playful approach that always make the difference.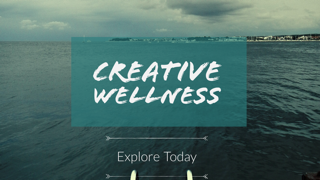 Over the course of the day, you explore imagination and innovative thinking. You will leave knowing how to
trust your creative intuition
stimulate your imagination and engage inventive ways of thinking
use familiar recollection and memory to spark the imagination
develop a creative process to unleash many ideas
be more than one idea
connect with your playful side (yes you have one), to 'step out of the box' and revive your imagination
overcome your fear of failure and creative blocks
re-engage your curiosity
establish a practice to accomplish your aims to take away with you






2019 2019